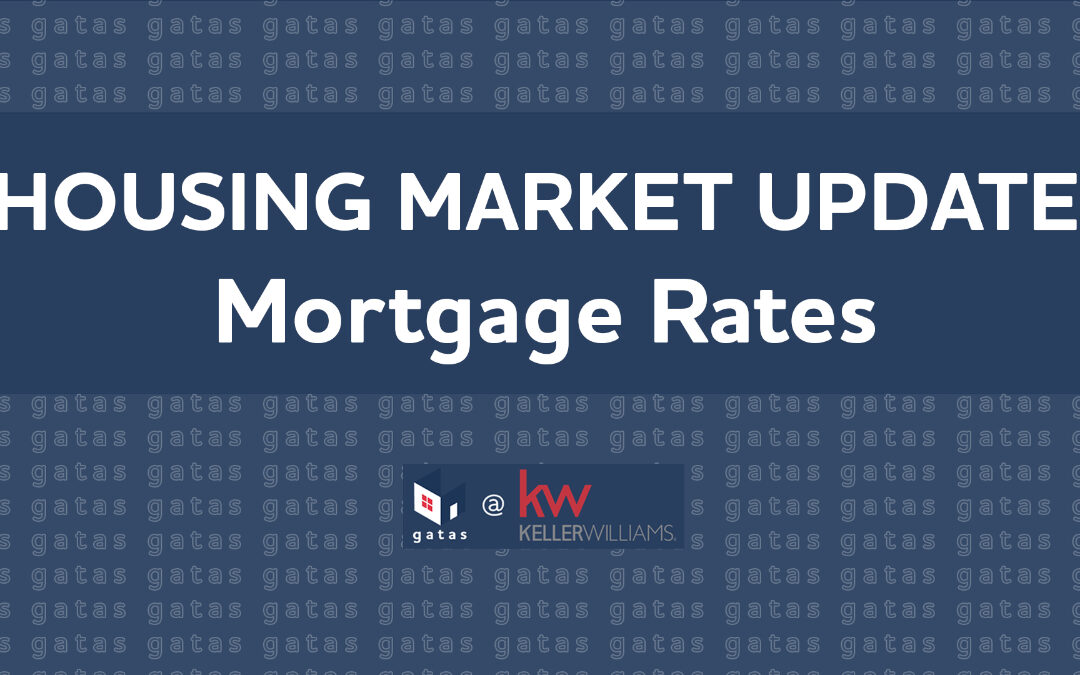 The housing market can be overwhelming to say the very least. If the combination of the rising value of homes and increasing mortgage interest rates make you uneasy, you're not alone. That's why we talked with Julie Symes of Premium Mortgage Corporation: to get some...
read more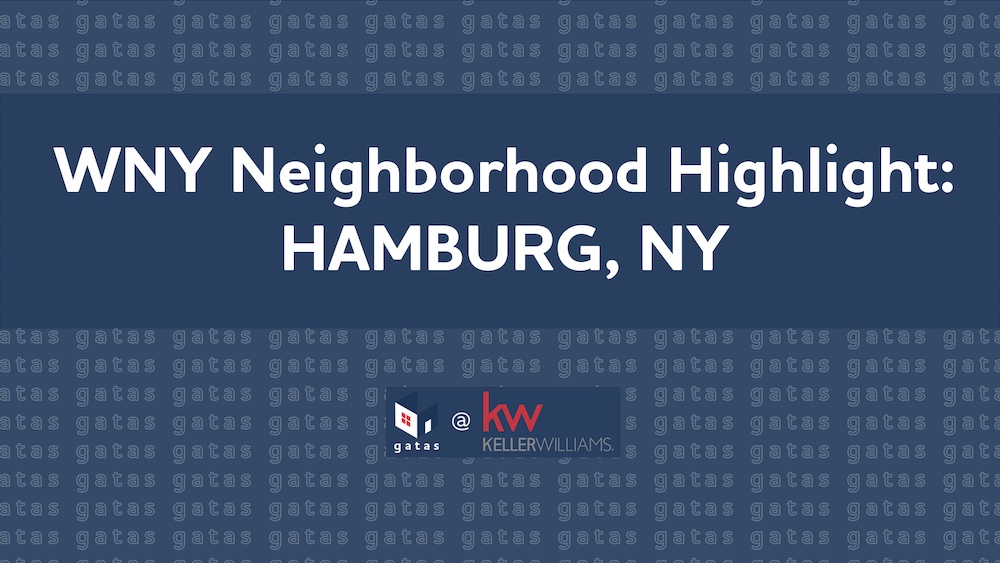 Hamburg, NY's location in Western New York is truly something to behold. The waterfront town is just a short 20 minute drive to Downtown Buffalo and the Buffalo Niagara International Airport, and Hamburg has so much to offer that you'll hardly ever see yourself...
read more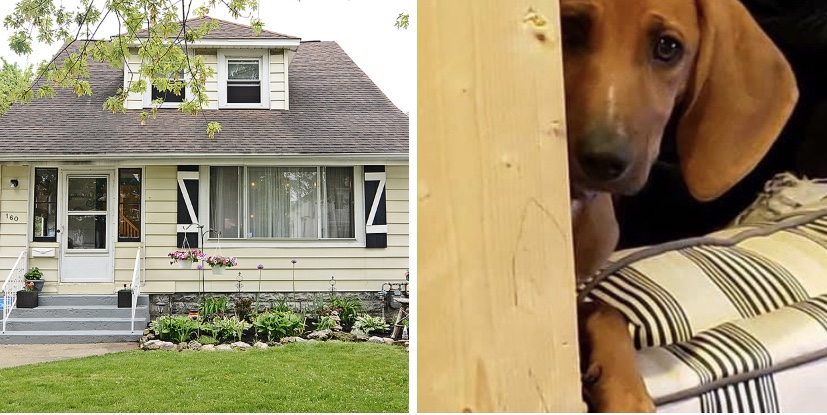 Open houses. People come in, people go out. They serve a purpose of selling a home to potential buyers, but what if that space could be used to give back to the community? Well, it can and John Gatas of the Gatas Team at Keller Williams Realty is making sure...
read more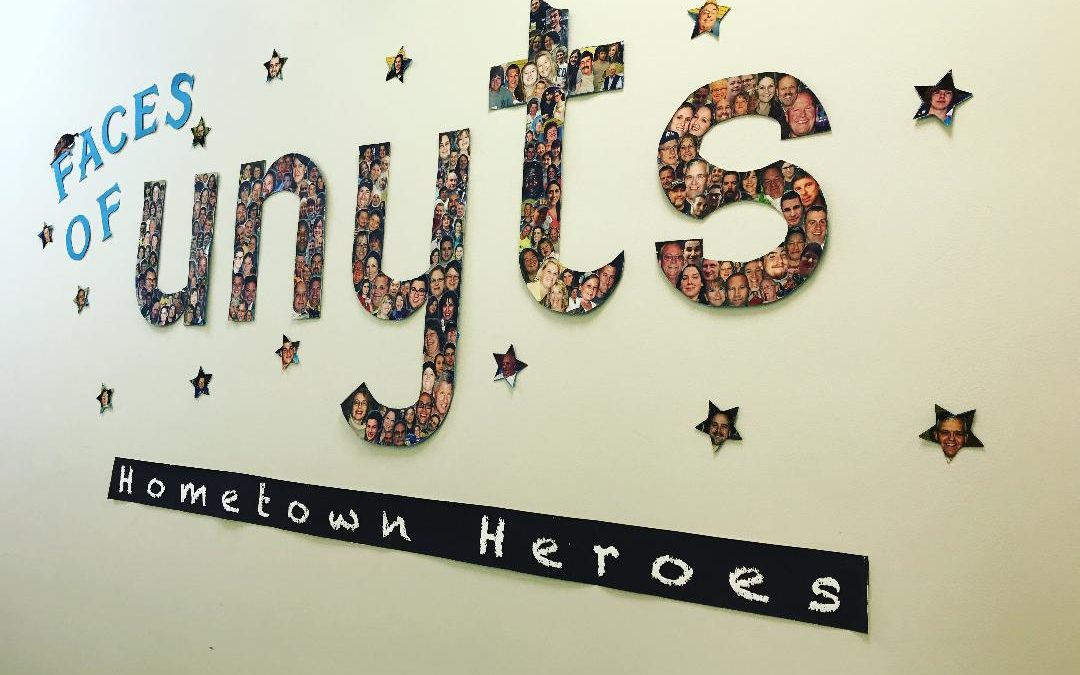 Have you ever received blood in the hospital? Do you remember the overwhelming sense of relief you felt when the blood made its way into your body, fixing what it wasn't able to on its own? You were able receive that gift thanks to an unsung hero who donated their...
read more