Community Involvement
John Gatas, founder of the Gatas Real Estate Team, takes pride in supporting the North Tonawanda, NY community and its surrounding areas.
John Gatas in the Community
Community Messages on COVID-19 from John
Gatas Team at Keller Williams Realty - Info on how the $2 Trillion Virus Rescue Plan passed by Congress impacts residential & commercial business mortgages.
The Gatas Team is sponsoring the 
Dave Ramsey Personal Finance Program for North Tonawanda High School.
Every Ramsey Education curriculum focuses on real-world application, behavior change and proven principles taught by financial expert Dave Ramsey.
John Gatas – Named Entrepreneur of the Month – March 2019!
Awarded this recognition by the UB Center for Entrepreneurial Leadership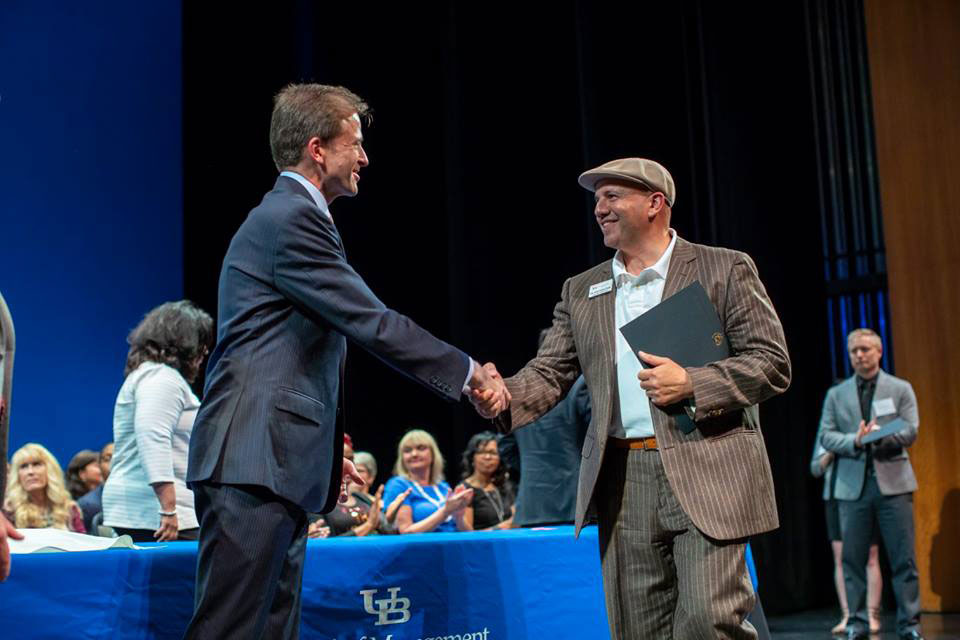 Always Looking to improve:
John Gatas –
Graduation from the CEL Program at UB in 2018
Being recognized for real accomplishments:
John Gatas –
Presented with the 2018  Cultural Icon Award.
This award is given to someone who demonstrates leadership through servitude and upholds a high level of character through example.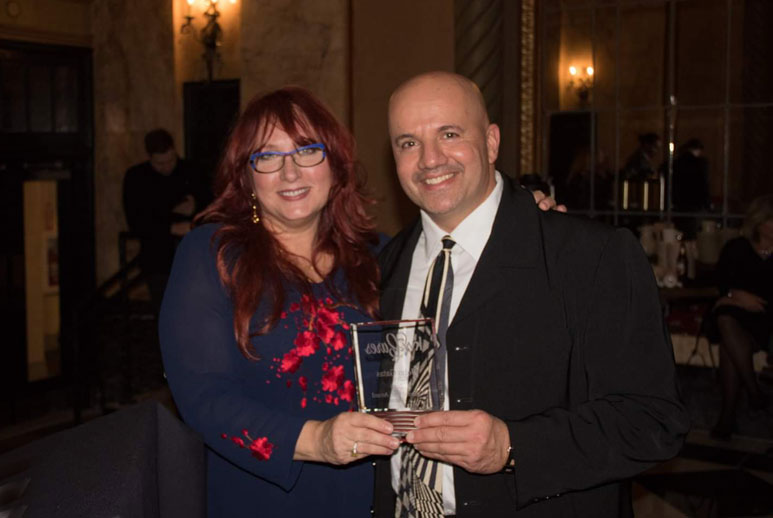 Proud to be involved with the following community supportive organizations:
Everything NT
John and friends at the 2018 Everything NT Festival, supporting North Tonawanda, NY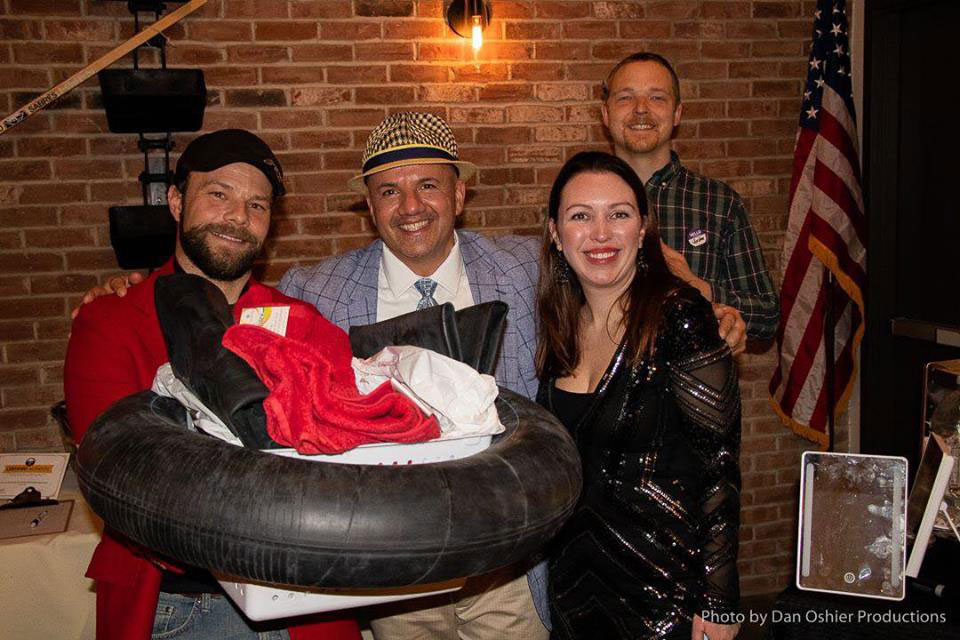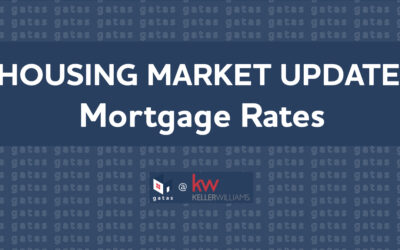 The housing market can be overwhelming to say the very least. If the combination of the rising value of homes and increasing mortgage interest rates make you uneasy, you're not alone. That's why we talked with Julie Symes of Premium Mortgage Corporation: to get some...
read more