Home Buyer Information
Let the experienced Gatas Team help guide you in your home buying search.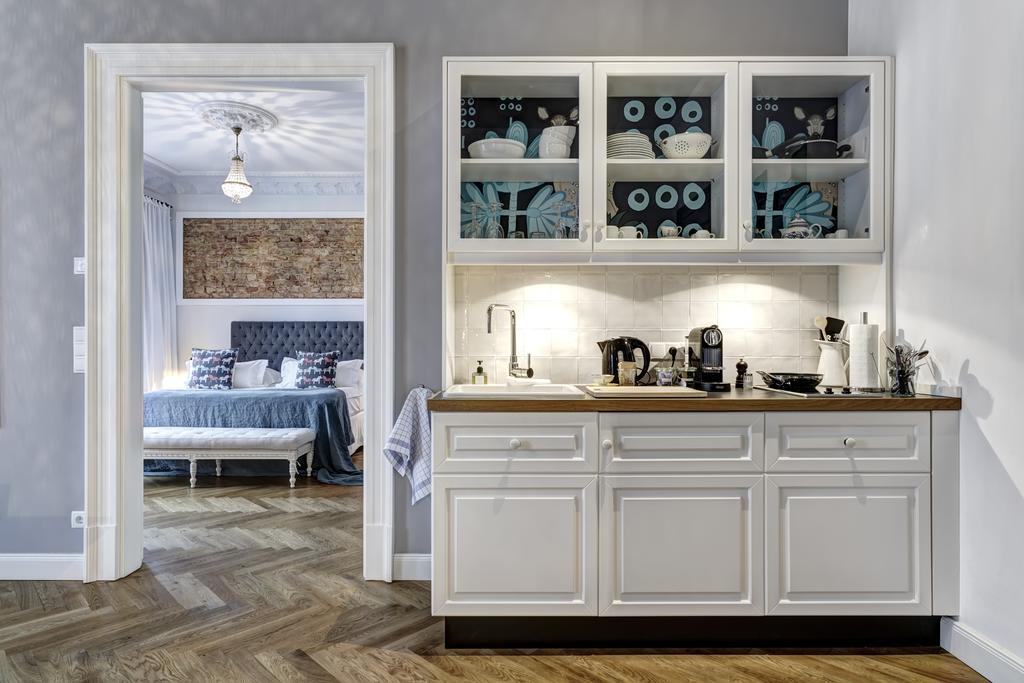 We Work With Your Budget
Our expert real estate agency team will help guide you to get the most out of your real estate investment.
Whether you're looking to buy your first home, or trading up to a larger one, there are many costs – on top of the purchase price – that you must figure into your calculation of affordability. These extra fees, such as taxes and other additional costs, could surprise you on closing day if you're not informed and prepared.
Some of these costs are one-time fixed payments, while others represent an ongoing monthly or yearly commitment. Not all of these costs will apply in every situation, however it's better to know about them ahead of time so you can budget properly.
Remember, buying a home is a major milestone. Whether it's your first, second or tenth home, there are many important details to think about along the way. The last thing you need are unbudgeted financial obligations cropping up hours before you take possession of your new home.
THE GATAS TEAM EXPERIENCE MATTERS
MULTIPLE OFFER STRATEGIES
Price: Based on Number of Offers and Current Mortgage Conditions
Escrow Deposit: 1% – 4% of Purchase Price
Mortgage Down Payment
Closing Date based on the seller's motivation and goal
Home Inspection
Special Accommodations for Clients
Home Warranty: Offering a home warranty to buyer
Gift Cards to seller
Moving Expense Coverage to seller
Buyer Agent Team Commitment to the Transaction
Attorney Team and Commitment to the Transaction
Mortgage Team and Commitment to the Transaction
1. Appraisal Fee
Your lending institution may request an appraisal of the property, which would be your responsibility to pay for. Appraisals can vary in price from approximately $175 -$300.
2. Property Taxes
Depending on your down payment, your lending institution may decide to include your property taxes in your monthly mortgage payments. If your property taxes are not added to your monthly payments, your lending institution may require annual proof that your taxes have been paid.
3. Survey Fee
When the home you purchase is a resale (vs. a new home), your lending institution may ask for an updated property survey. Survey costs vary between $400 – $900.
4. Property Insurance
Home insurance covers the replacement value of your home (structure and contents). Your lending institution will request proof that you are insured as it protects their investment on the loan.
5. Service Charges
Any new utility that services your hook up may require an installation fee.
6. Legal Fees
New York State is a Lien Theory State, which requires an attorney during a real estate transaction. Shop around, as rates vary greatly depending on the complexity of the issues and the experience of the lawyer. Your agent typically has reliable attorneys to recommend.
7. Mortgage Loan Insurance Fee
Depending upon the equity in your home, some mortgages require mortgage loan insurance. This type of insurance will cost you between 0.5% -3.5% of the total amount of the mortgage. Usually payments are made monthly in addition to your mortgage and tax payment.
8. Mortgage Brokers Fee
A mortgage broker is entitled to charge you a fee in order to source a lender and organize the financing. However, it pays to shop around because many mortgage brokers will provide their services free to you by having the lending institution absorb the cost.
9. Moving Costs
The cost for a professional mover can cost you in the range of: $50-$100/hour for a van and 3 movers, and 10-20% higher during peak demand seasons. You might consider I-Pods, where you load up portable cubes, have them picked up and sent over to the new address. Another way is to have a trucking company drop a trailer in front of the house, then pick it up after you have it packed then pulled to the new address.
10. HOA I CC&R's I Maintenance Fees
HOA – Some Single-Family Residences, Condos and Townhouses in some markets have what is called Home Owners Associations Fees (HOA), Covenants, Conditions & Restrictions (CC&R's) and Master Planned Communities. These Fees vary based on community and amenities. These associations can go both ways as far as being beneficial, some home owners have a real problem living with some of the restrictions and people who enforce them. By law you must be given these documents and you should review them early in the stages of an offer with contingencies. Condos charge monthly fees for common area maintenance such as grounds keeping and carpet cleaning in hallways. Costs will vary depending on the building.
11. Water Quality, Sewer and Septic Certification
Depending upon where you live, determines whether or not a fee is charged, to certify the quantity and quality of the water. Certification is a MUST in most areas.
12. Local Improvements
If the town you live in has made local improvements (such as the addition of sewers or sidewalks), this could impact a property's taxes by thousands of dollars. In some case these are referred to as Special Tax Assessments.
13. Land Transfer Tax
This tax is applied whenever property changes hands and the amount varies by county.
6 Mistakes to Avoid When Moving To A Larger Home
1: Rose-colored glasses
Most of us dream of improving our lifestyle and moving to a larger home. The problem is that there's sometimes a discrepancy between our hearts and our bank accounts. You drive by a home that you fall in love with only to find that it's already sold or that it's more than what you are willing to pay. Most homeowners get caught in this hit or miss strategy of house hunting when there's a much easier way of going about the process. For example, find out if your agent offers a Buyer Profile System or House-hunting Service, which takes the guesswork away and helps to put you in the home of your dreams. This type of program will cross-match your criteria with ALL available homes on the market and supply you with printed information on an on-going basis. A program like this helps homeowners take off their rose-colored glasses and move into the home of their dreams in an affordable way.
2: Failing to make necessary improvements
If you want to get the best price for the home you're selling, there will certainly be things you can do to enhance it in a prospective buyer's eyes. These fix-ups don't necessarily have to be expensive. But even if you do have to make a minor investment, it will often come back to you ten-fold in the price you are able to get when you sell. It's very important that these improvements be made before you put your home on the market. If cash is tight, investigate an equity loan that you can repay on closing.
3: Not selling first
You should plan to sell before you buy. This way you will not find yourself at a disadvantage at the negotiating table, feeling pressured to accept an offer that is below-market value because you have to meet a purchase deadline. If you've already sold your home, you can buy your next one with no strings attached. If you do get a tempting offer on your home but haven't made significant headway on finding your next home, you might want to put in a contingency clause in the sale contract which gives you a reasonable time to find a home to buy. If the market is slow and you find your home is not selling as quickly as you anticipated, another option could be renting your home and putting it up on the market later – particularly if you are selling a smaller, starter home. You'll have to investigate the tax rules if you choose this latter option. Better still, find a way to eliminate this situation altogether by getting your agent to guarantee the sale of your present home (see point number 5 below).
4: Failing to get a pre-approved mortgage
Pre-approval is a very simple process that many homeowners fail to take advantage of. While it doesn't cost or obligate you to anything, pre-approval gives you a significant advantage when you put an offer on the home you want to purchase because you know exactly how much house you can afford, and you already have the green light from your lending institution. With a pre-approved mortgage, your offer will be viewed far more favorably by a seller – sometimes even if it's a little lower than another offer that's contingent on financing. Don't fail to take this important step.
5: Getting caught in the Real Estate Catch 22
Your biggest dilemma when buying and selling is deciding which to do first. Point number 3 above advises you to sell first. However, there are ways to eliminate this dilemma altogether. Some agents offer a Guaranteed Sale Trade-Up Program that actually takes the problem away from you entirely by guaranteeing the sale of your present home before you take possession of your next one. If you find a home you wish to purchase and have not sold your current home yet, they will buy your home from you themselves so you can make your move free of stress and worry.
6: Failing to coordinate closings
With two major transactions to coordinate together with all the people involved such as mortgage experts, appraisers, lawyers, loan officers, title company representatives, home inspectors or pest inspectors the chances of mix-ups and miscommunication go up dramatically. To avoid a logistical nightmare ensure you work closely with your agent.
The Gatas Team ~ Expert Agents for all your real estate buying, selling and investing needs
Start Your Search Today

Sorry we are experiencing system issues. Please try again.