Meet Our Real Estate Team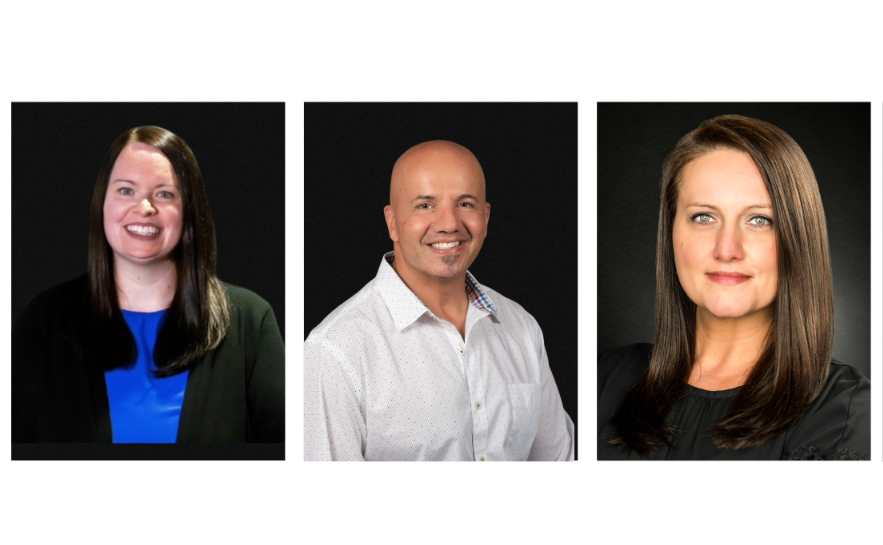 The Gatas Real Estate Team ~ Leading you Home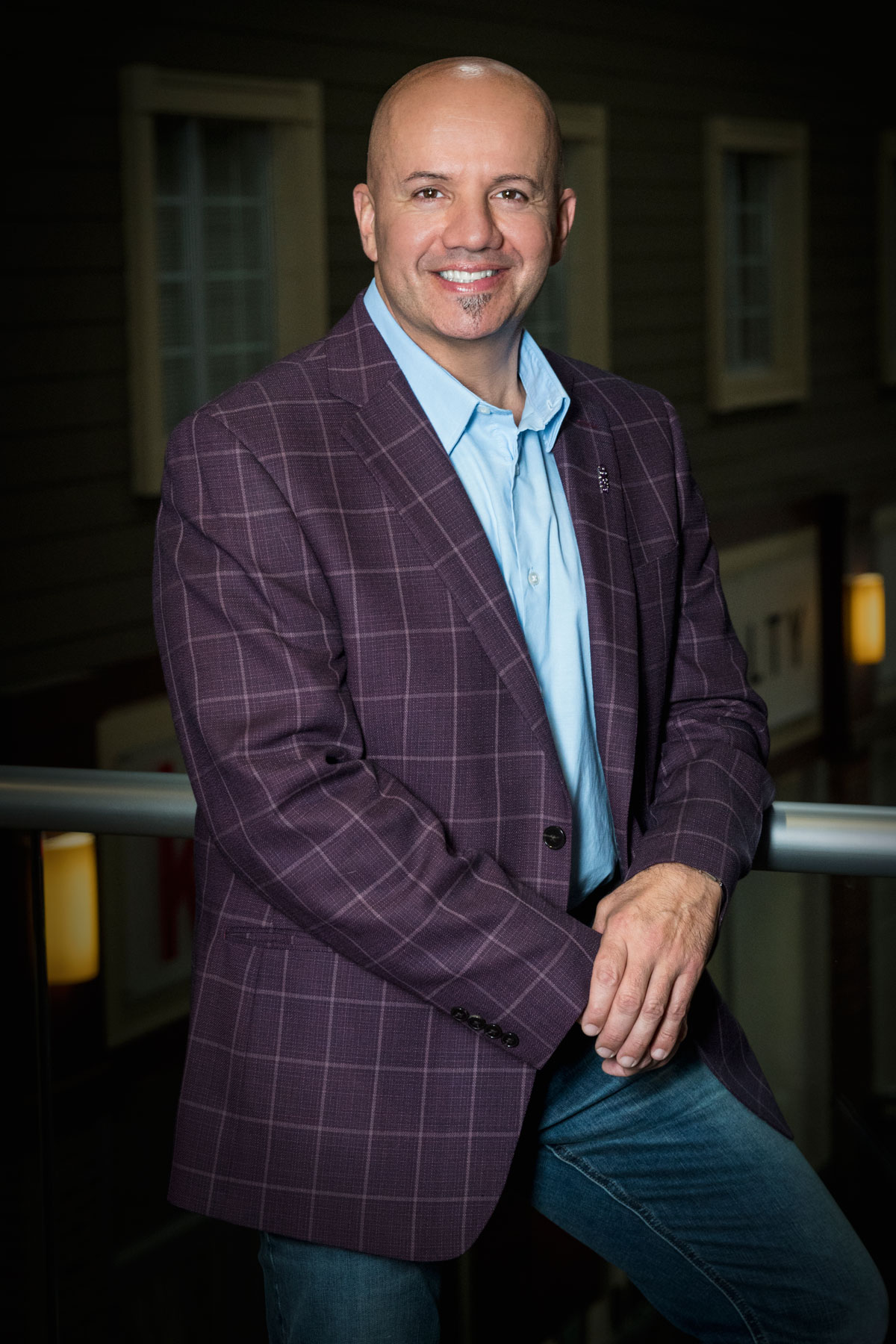 John Gatas
Owner / Real Estate Associate Broker
Hello everyone, my name is John Gatas, Western New York native and resident of North Tonawanda, New York.
I am the owner of the Gatas Real Estate Team business brand at Keller Williams Realty Buffalo Northtowns. Our team comprises of high character and high integrity individuals here to SERVE your needs first. We strive to make the real estate process as seamless and transparent as possible utilizing technology and just good old fashion listening and empathy.
I also am the founder of Everything NT on Facebook, a video local and travel tourism site for North Tonawanda and an Agent Leadership Council Member at Keller Williams.
In my leisure, I enjoy cycling, hiking, cross country skiing, big foodie, rum, bourbon and craft beers, water, sunsets and various types of music and time for prayer.
Phone: 716-218-3146  |  Email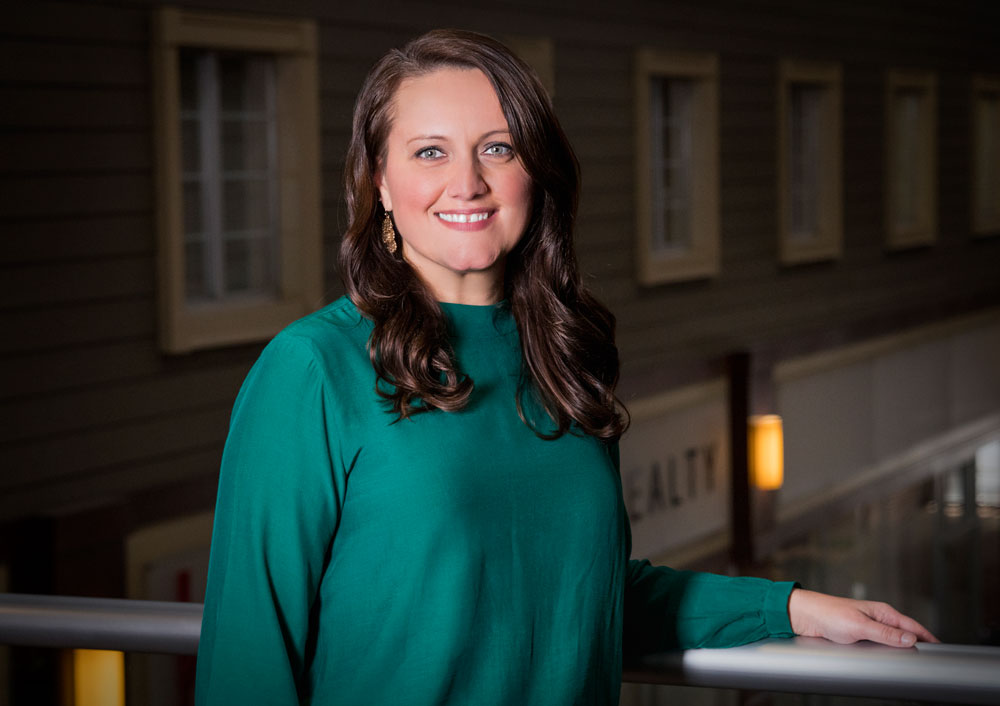 Annette Kerl
Buyer's Agent
Annette currently resides in Lancaster, NY with her husband David and their 2 kids, Olivia and Natalie and their Chihuahua, Rocco. She has embraced her American and Polish Culture and is currently President of the Msgr Peter Adamski Polish Saturday School and is fluent in Polish. Annette and her family enjoy camping, traveling, various types of food, music and love of family traditions.

Annette comes with real estate experience and a 10 year background working with Breast Cancer Patients, displaying a high level of compassion and understanding. Making great friends along the way, knowing she has changed your life and created a lifestyle for you, your family and your friends is what motivates her. She is excited to offer you an opportunity to begin creating wealth, freedom and independence that you cannot find any place else.
Cell Phone: 716-830-9657  |  Email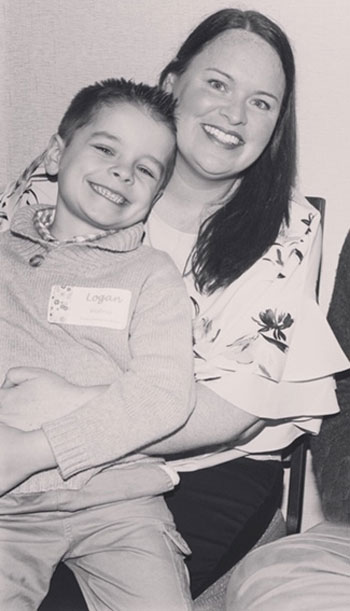 Sara
Director of Operations
Sara is the Director of Operations for The Gatas Real Estate Team at Keller Williams Realty. She has been working for the team since November 2015. She has been married since 2004 and has 4 children. Her and her family love taking road trips and visiting different museums and while at home, love having movie nights.
Phone: 716-218-3146  |  Email
Julie Symes
Loan Officer
Loan Officer, Lic NMLS #326746
4421 Transit Road
Williamsville, New York 14221
716-316-9512
JSymes@premiummortgage.com
www.PremiumMortgage.com
The following information is provided courtesy of the Gatas Team:
Daniel J. Bobbett
Zdarsky, Sawicki & Agostinelli, LLP
1600 Main Place Tower, 350 Main St
Buffalo, NY 14202
716-855-3200
Email:  dbobbett@zsa.cc
www.zsa.cc
David Weir
Redding & Weir
2420 Sweet Home Rd # 145
Amherst, NY 14228
716-636-8660
Email:  law@reddingweir.com
www.reddingweir.com

Bruce Ikefugi

HoganWillig Attorneys At Law
(Jaci Morgante, Paralegal)
2410 North Forest Rd #301
Getzville, NY 14068
716-932-6678
Email:  jmorgante@hoganwillig.com
www.hoganwillig.com
Robert Giuseppetti, Franchise Owner
Pillar to Post
716-285-8163
Email:  Robert.Giuseppetti@pillartopost.com
www.pillartopost.com
Chris Park, Owner/Inspector
Guardsman Home Inspections
716-430-1363
Email:  Robert.Giuseppetti@pillartopost.com
Julie Symes
Premium Mortgage Corporation
Loan Officer, Lic NMLS #326746
4421 Transit Road
Williamsville, New York 14221
716-316-9512
JSymes@premiummortgage.com
www.premiummortgage.com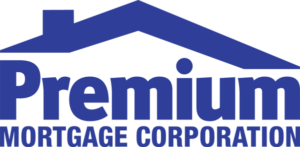 Joe Hynes Plumbing
716-949-4580
MJ Carney Plumbing Service
716-628-6245
Expert Moving, LLC
716-957-9600
Ready to Buy?
Our Expert Real Restate Team can guide and assist you through the purchasing process.