Have you ever received blood in the hospital? Do you remember the overwhelming sense of relief you felt when the blood made its way into your body, fixing what it wasn't able to on its own? You were able receive that gift thanks to an unsung hero who donated their blood to you.
But while you may not know who your hero is, Unyts in Western New York does. The organization makes it their mission to celebrate each and every one of their donors because they deserve to be recognized. Whether it's a cancer patient or a car accident victim, blood and platelet donors are vital to saving and enhancing lives. Each donation can help up to three people, possibly four.
"Donors like to know that they are appreciated and we do appreciate them and we keep track of all of their donations," said Susan Sponholz, site manager at Unyts in Tonawanda and blood donor.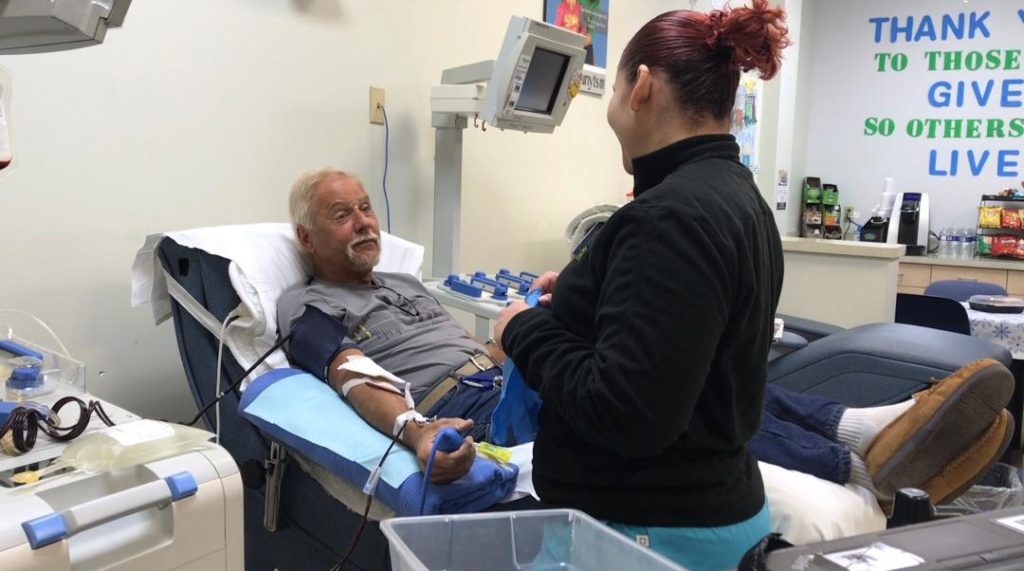 Gary Majewski, a local blood donor and advanced stage 4 cancer survivor, says he started donating blood because he wanted to give others a second chance.
"I found out I had to wait five years before I could start giving back. When the five years hit, I started…and I'm doing it as regularly as possible to give someone else a chance."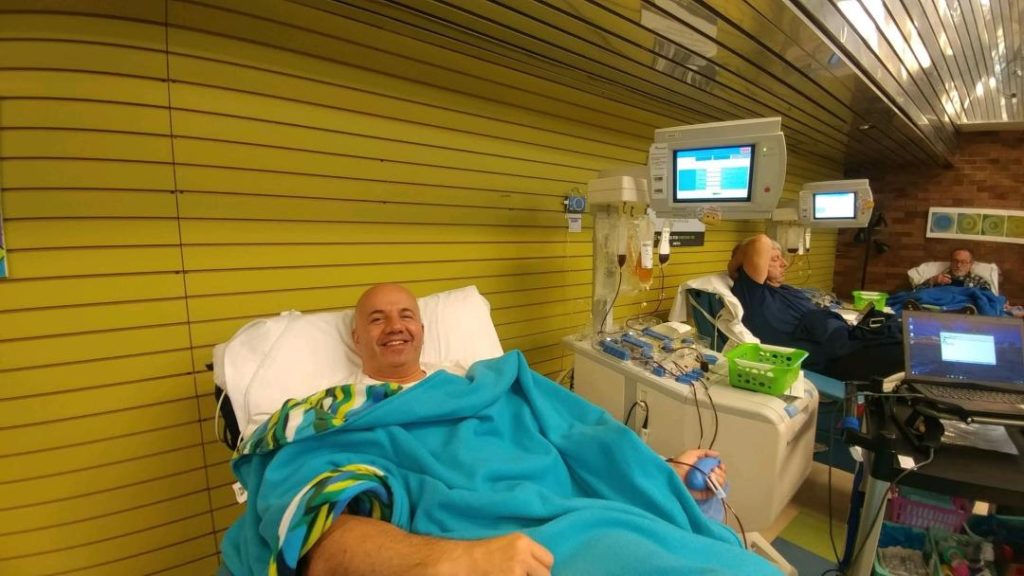 John Gatas, a WNY realtor and North Tonawanda resident, recently donated platelets after his friend, Michele Dil, discussed the vital need to him. Platelets are the tiny cells in your blood that form clots and stop bleeding. They help people during chemotherapy, surgery, fire burns and much more. Every 30 seconds someone needs platelets.
"It was my honor to help someone in need. I plan on donating platelets as much as I can because we never know when we may need the help ourselves," he said.
Learn more about the importance of donating blood from staff as Unyts below and to become a blood donor, visit www.unyts.org.